What We Do
Making homes beautiful on every street in every city of our country
---
Krish Furniture Components
is a company that prides itself on creating, marketing and selling products that reflect quality , hard work, superior resources and a passion to serve its customers with customised, elegant and durable furniture; furniture that reflects the company's dedication and work ethics.
Skilled manpower combined with huge resource management – particularly in terms of imports – ensure that over the years, we have honed our products lines and brought them up to international standards.
All of our products are classy, elegant and highly finished. They are also available throughout the country through channel partners, distributors and over a thousand dealerships across India. As the demand for exports is constantly growing, we have also exported a number of products to foreign shores – particularly to Africa and the Middle East.
---
Services
Flat Panels Processing
---
Gallery
Perfection and quality at every step!
All
Kitchen
Bedroom
Living
Dining
Vanity
---
Team
50+ Years of collective experience of the core team
Mahesh Shah
Founder | Managing Partner
Founder of Elenza - a well known name in modular furniture industry.
One of the pioneers of panelwood manufacturing industry in India. A proven leader and entrepreneur

Dipan Malde
Head. Marketing
Senior Marketing Head carrying an Experience of close to 20 years in the Modular Furniture Industry.
Praveen Kumar Kulkarni
Technical Head, Product
Spent 12 years defining Systems and Processes.





---
Latest Blogs
---
MDF Board – What is It and What Can You Do With It?
MDF is a composite material that is made from wood fibers and resin.

It is used in a variety of applications, such as furniture, cabinets, and shelving. MDF boards are also used in the construction industry for making drywall panels.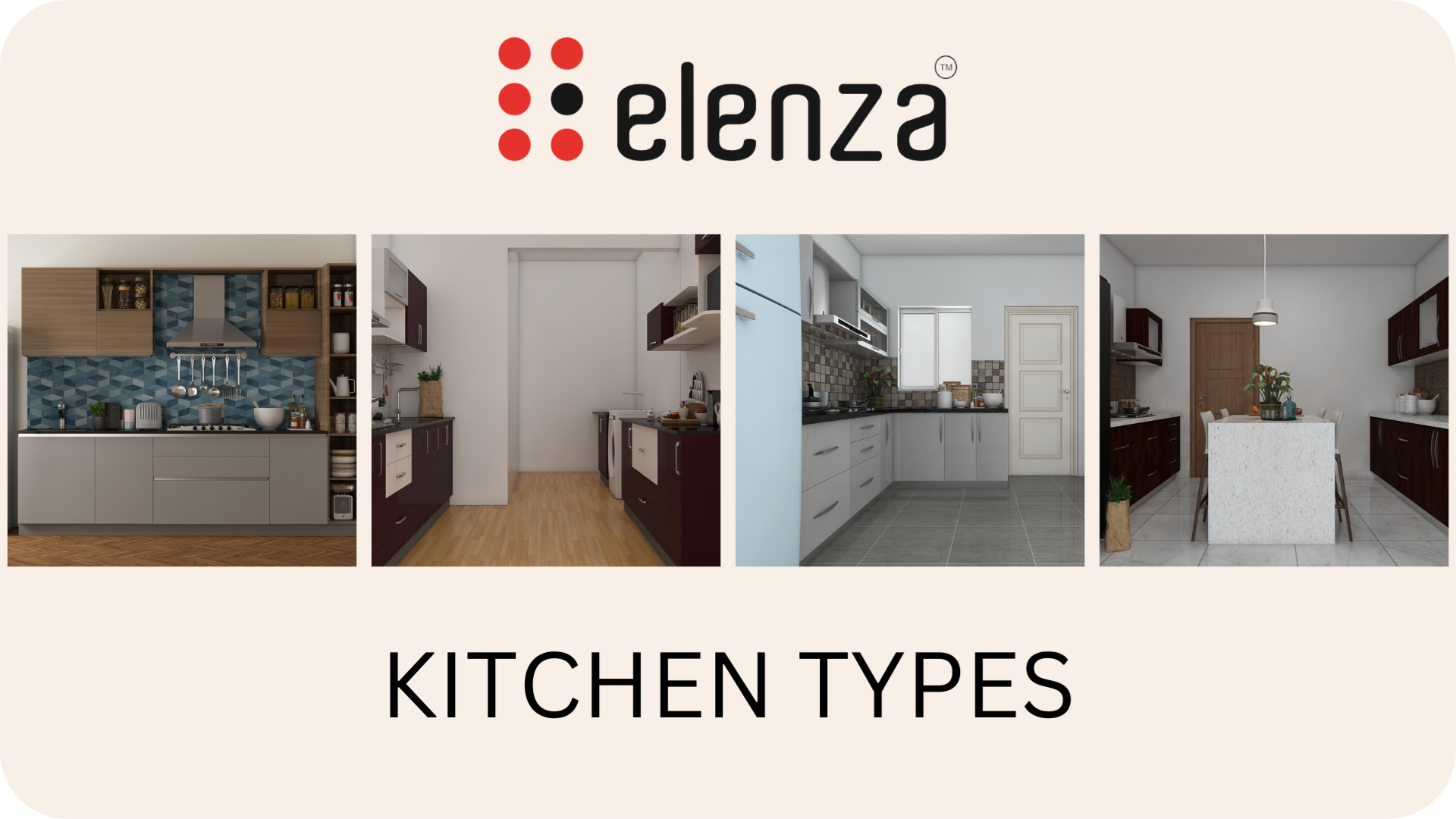 ---
L Shape Kitchen vs Straight Kitchen vs Parallel Kitchen vs Island Kitchen
Whether you're remodeling your kitchen or just planning one for the first time, you'll want to consider the different types of kitchen layouts to see which is the best fit for your home.

There are four basic types of kitchen layouts – L shape, straight, parallel, and island – each with its own advantages and disadvantages.
---
How to Choose the Perfect Plywood Board for Your Project?
If you're looking for a versatile and durable material to use for your next project, plywood might be the perfect choice.

This type of wood is made up of several thin layers of wood veneer, which gives it a lot of strength and stability.
---
Contact Us
We'd Love to Hear From You..
---