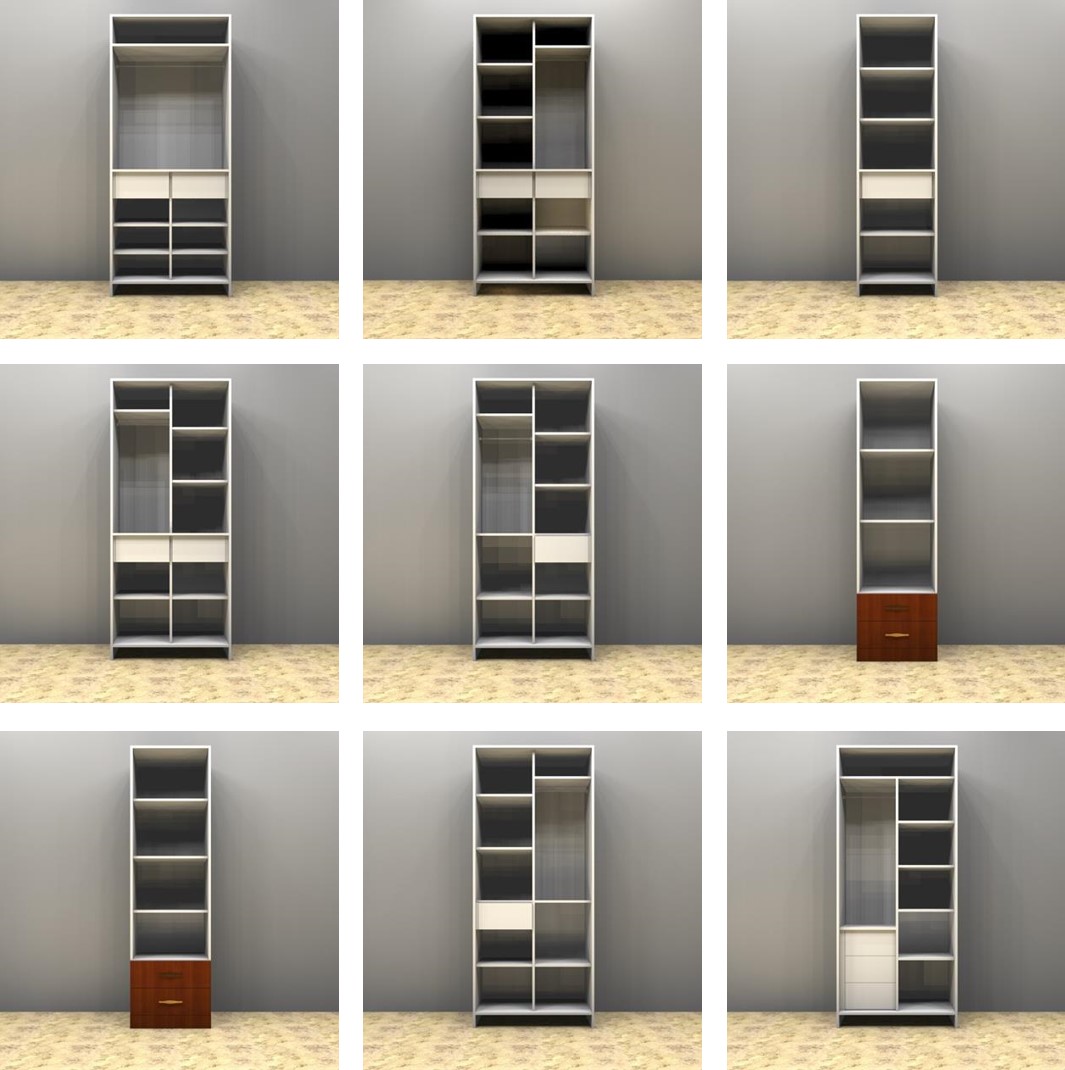 Wardrobes
There are two main types of wardrobes - hinged and sliding.
Hinged wardrobes are the most traditional and common type. They usually have two doors that open outwards, although some may have just one door.
Sliding wardrobes have doors that slide along a track.
They are often seen as more modern and sleek, and can be a great space-saving option.
Both hinged and sliding wardrobes have their own advantages and disadvantages.
Hinged wardrobes are typically more affordable and easier to install. They also offer more space inside, as there is no need for a track.
However, hinged doors can be more difficult to open and close, and may not be as space-efficient as sliding doors. Sliding wardrobes are often more expensive than hinged wardrobes, but can be worth the investment.
They are much easier to open and close, and can help to maximise space in a room. However, they can be more difficult to install, and may not offer as much space inside as hinged wardrobes.
So, which type of wardrobe is right for you?
It really depends on your personal preferences and needs. If you want a traditional wardrobe that is affordable and easy to install, then a hinged wardrobe is a good option.
If you want a sleek and space-saving wardrobe, then a sliding wardrobe may be a better choice.
Wardrobes
Combination of Internals and Externals of Wardrobe
All
Hinged Wardrobes
2 Door Sliding Wardrobe
3 Door Sliding Wardrobe